Kochani,
zaprasza wszystkich na drugie spotkanie kursu ALFA
w dniu 11.03.2018 o godz. 13.30
na ul. Proletariacką 21
Kurs Prowadzi Wspólnota
Kurs Alfa to próba spojrzenia na temat wiary z zupełnie innej strony.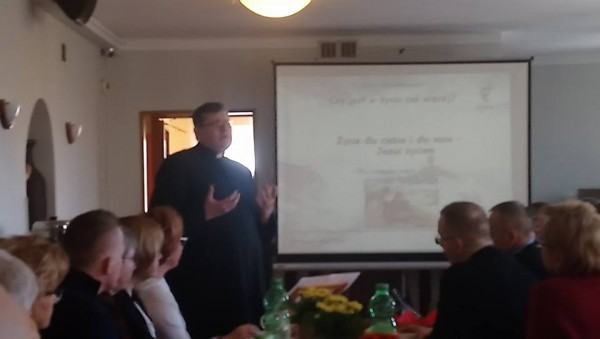 To wymiana doświadczeń, rozmowy z ciekawymi ludźmi oraz dyskusje o sprawach, które być może od dawna Ciebie nurtują.
Alfa to miejsce, gdzie żadne pytanie nie jest zbyt naiwne czy niestosowne.

Czekamy.